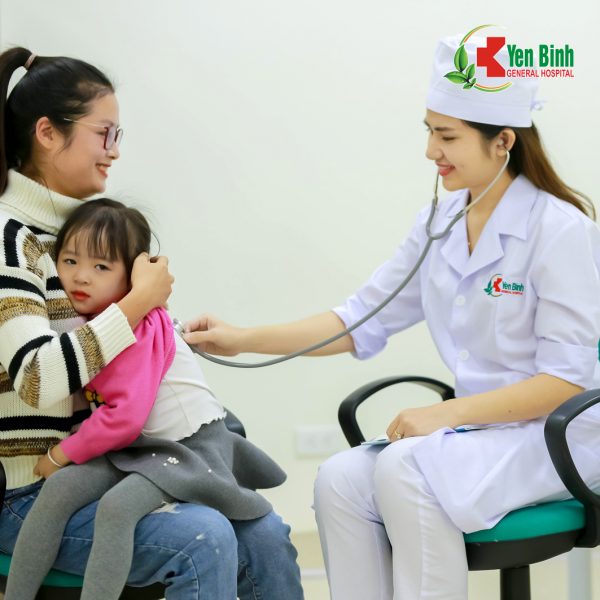 Great benefits of regular health check-ups.
A lot of people think, "If you're healthy, why should you go to the doctor?" Even if the body shows signs of pain and fatigue, do not go to the doctor right away. Until I fell ill, I was startled, scared, and lost sleep. The disease is therefore more unpredictable. There are people who are afraid to spend a little time and money but miss the "golden" opportunity to detect many dangerous diseases early.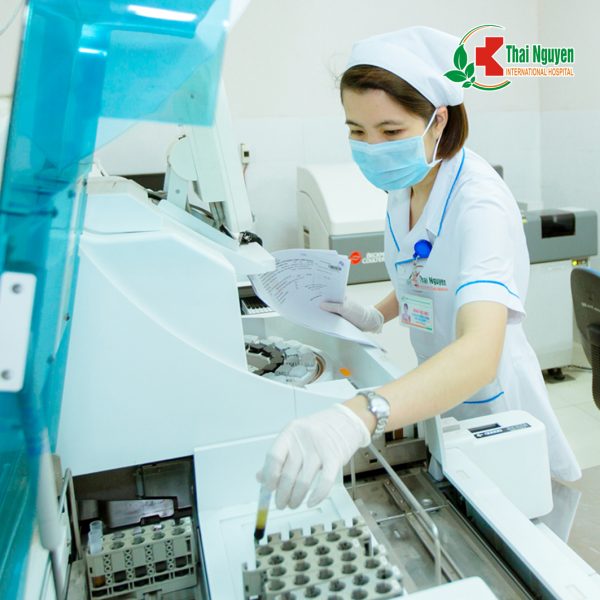 Customers should seriously think about having to have regular health checks, because of the following great benefits:
?  Control your health to have a suitable diet and activities.
? Early detection of pathogens to have an effective treatment regimen right from the beginning.
? Save on treatment costs because the disease is detected early and costs less.
? Effective disease prevention is based on health examination results.
? Improve the effectiveness of treatment because the disease is detected early and treated promptly.
? Set up a complete medical record for easy health monitoring.
Who needs regular health check-ups?
? Health is the foundation of happiness. When we have health we dream a hundred things, when we do not have health we only need one thing, health. With health, you will realize the dreams and aspirations of life. Therefore, we need to actively "prevention is better than cure" through regular health check-ups.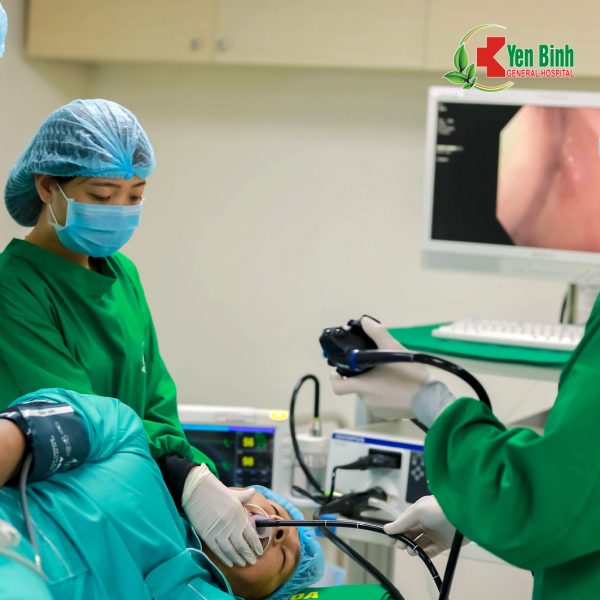 ?Health experts recommend that everyone should have a checkup every 6 months. Because every 6 months, there are significant changes in health and diseases can arise at any time. However, the health status of each person is not the same, so it is not every 6 months for a new check-up, but as soon as any health abnormalities are detected, you should also visit a specialist.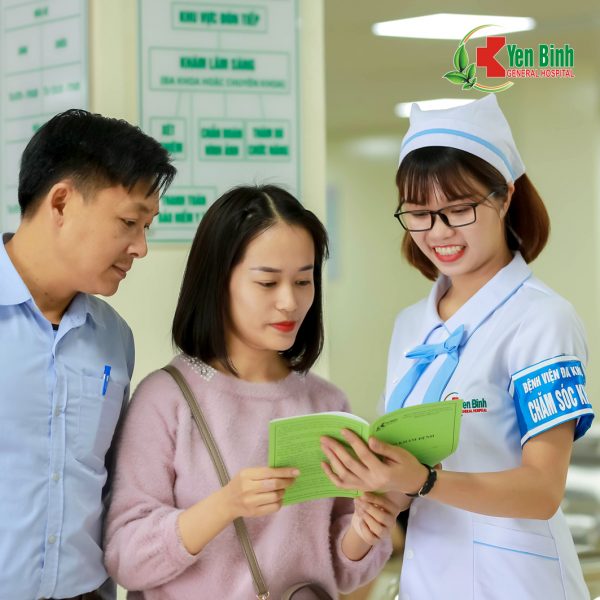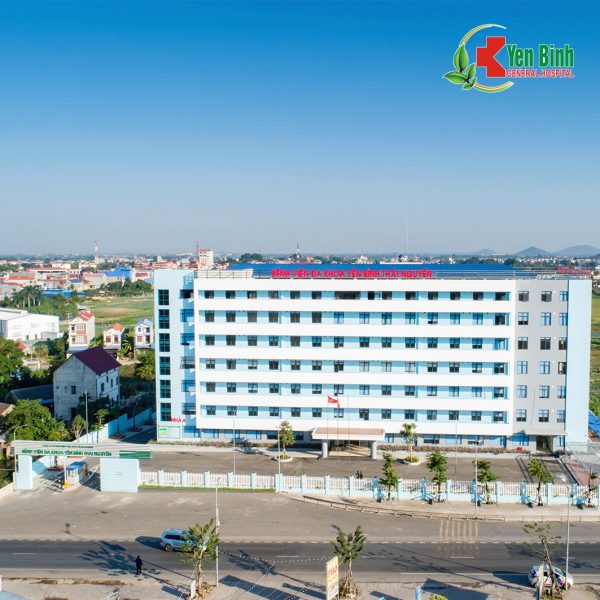 ️
——————-
Hotline: 1900 8035
Fanpage: Bệnh viện Quốc tế Thái Nguyên
Bệnh viện Đa khoa Yên Bình Thái Nguyên
Website: tnh.com.vn
Download the TNH mobile app for comprehensive health care