Periodic health check-up for employees brings benefits to both employees and the enterprise. Through periodic health checks, employees can detect health abnormalities early for timely treatment, having peace of mind for work and production. In addition, enterprises also know the health situation of employees, so they can arrange them in suitable positions to achieve high productivity.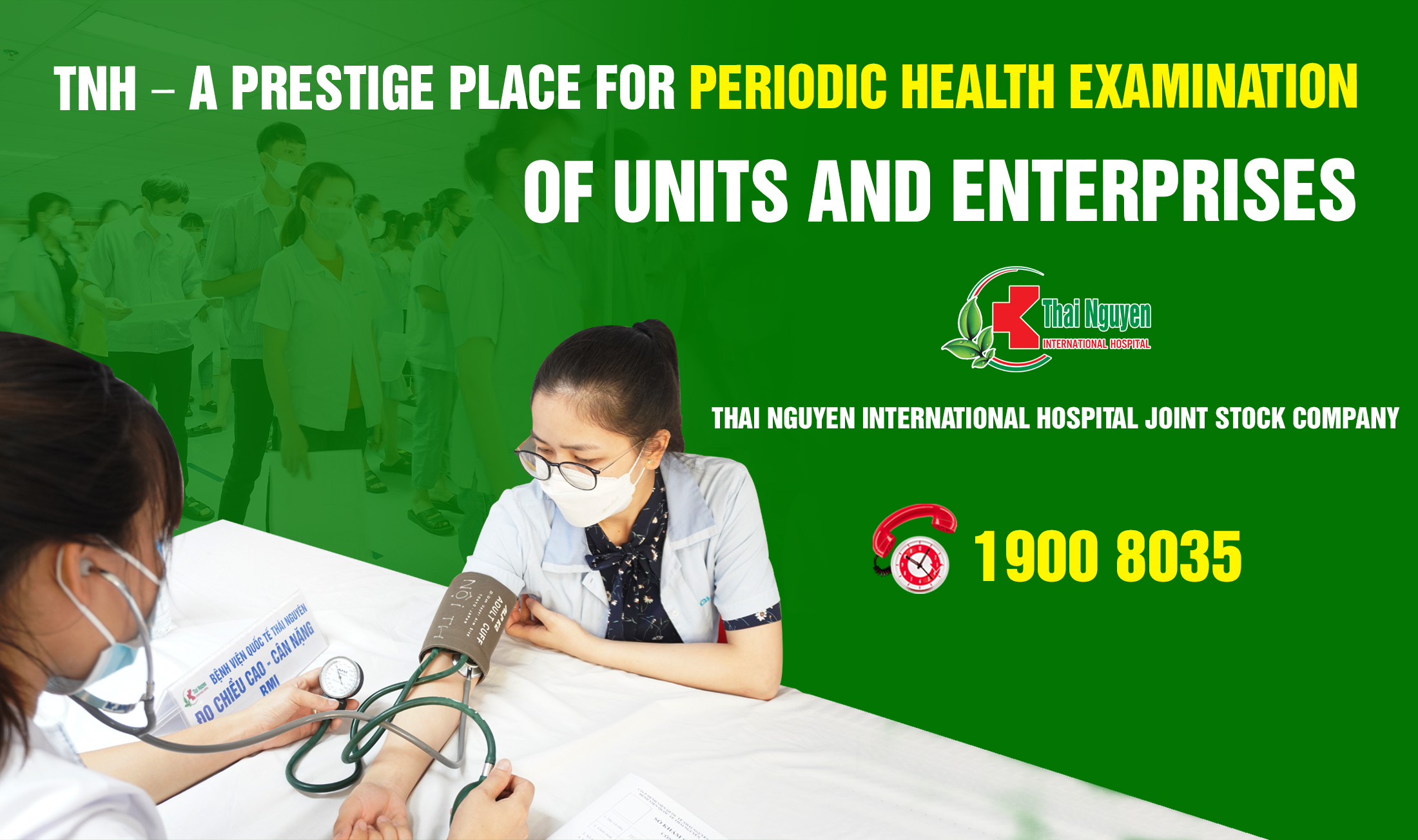 Periodic health check for employees is not only a demonstration of corporate social responsibility, but also a meaningful job to take care of human values, the most valuable part of the assets that employees have. Every organization needs to maintain and promote labor productivity, increase creativity in work.
In order to meet the needs of businesses, Thai Nguyen International Hospital has inpatient and outpatient examination packages. Outpatient examination helps businesses to organize health checks for employees right at the location of enterprise while ensuring compliance with regulations and examination conditions.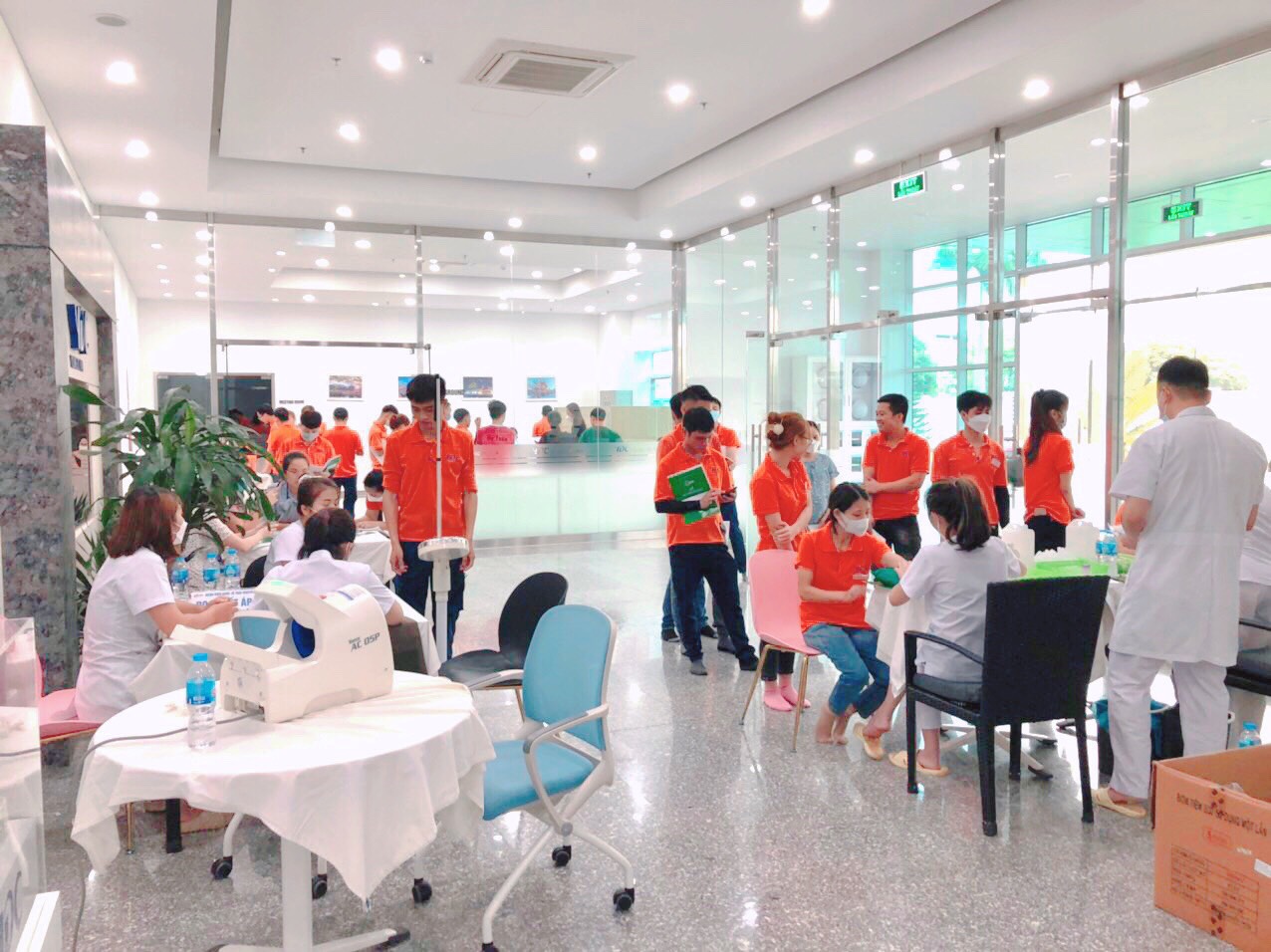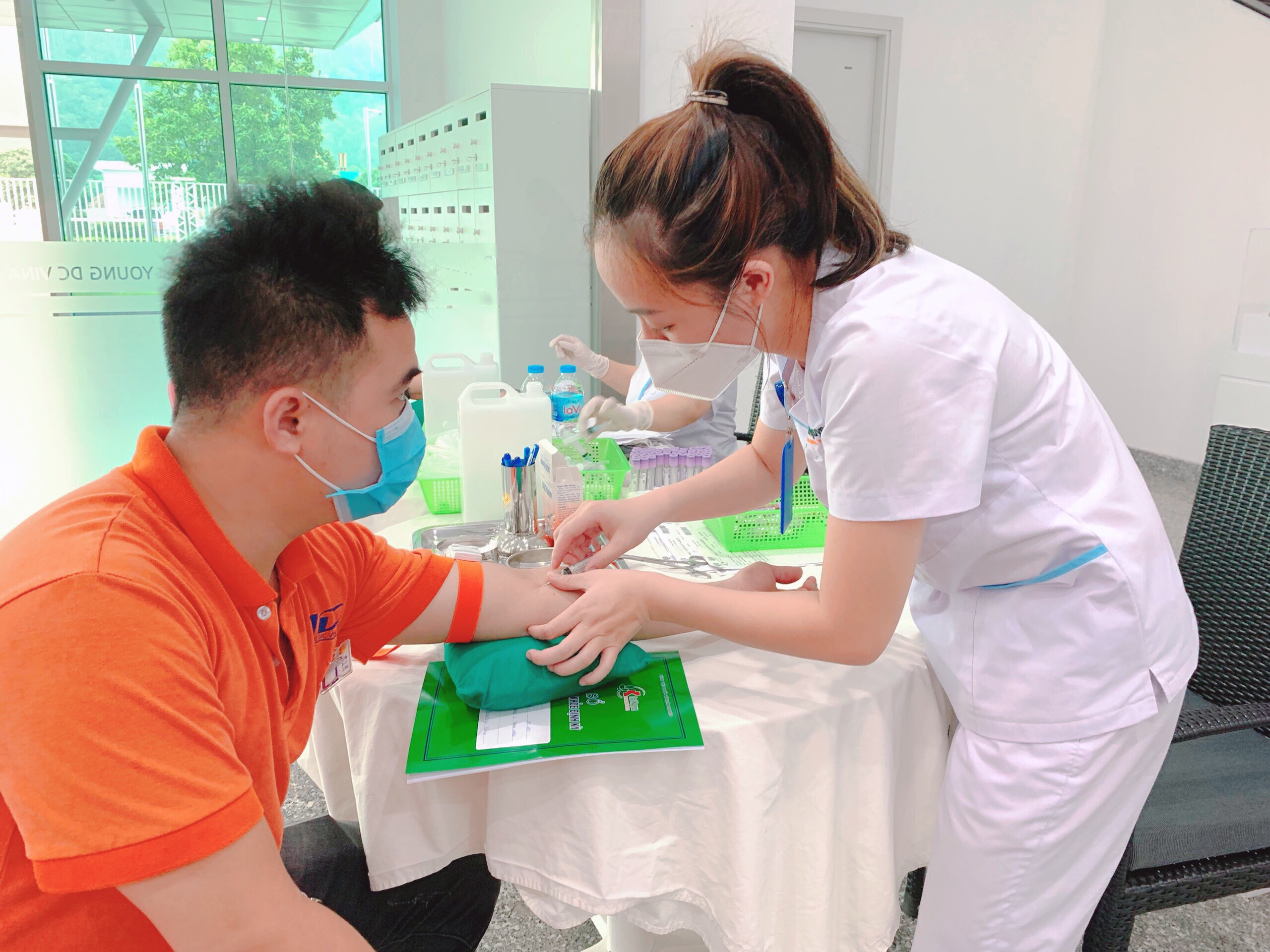 Thai Nguyen International Hospital is always a reliable address to choose as a health care partner for employees of companies and businesses in Thai Nguyen. With continuous efforts to improve medical quality, Thai Nguyen International Hospital always takes the patient's health as the operating criterion. With a team of highly qualified doctors, dedicated and professional nursing staff, spacious and modern facilities, Thai Nguyen International Hospital has been providing the most comprehensive health care services.